The European Society of Cardiology's ESC Congress is an annual international event held in Europe dedicated to cardiovascular disease. It is the largest medical meeting in Europe bringing together clinicians, scientists, epidemiologists, nurses, technicians, care opinion leaders, policy makers and the health care industry to discuss the latest developments and advancements in cardiovascular medicine.
This year, over 30,000 delegates attended the event in Barcelona, Spain from August 30th to September 3rd. The event showcased 27 clinical Hot Line presentations, 15 Clinical Trial Updates, 19 Registry Studies, four new Guidelines and 4,597 abstracts being presented.
As shown in this infographic, the event was buzzing with a lot of social media conversation.
Want to follow what was mentioned or want to join the online discussion? Simply follow the event's main hashtag #ESCCongress. Among the huge number of social media posts and tweets, we have identified a selection of relevant social media actions.
Key Influencers
Our Favourite Pharma Content
We have identified key pharmaceutical companies that have developed relevant content that the social community around ESC Congress has engaged with.
Top Infographic: @BayerHealthCare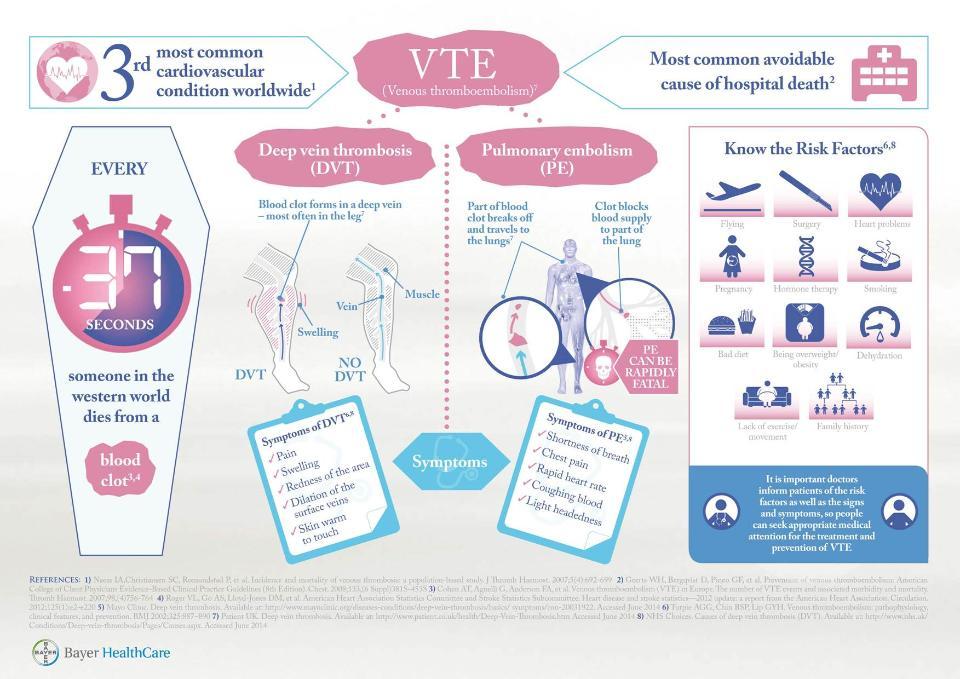 Top Video: Best of ESC Congress 2014 by The European Society of Cardiology
Our Favourite Links
Adoption of social media within the pharmaceutical and healthcare industry is slow but there seems to be a lot of promise. The value by which it gives to conferences and events in this field is massive – a lot of customer and competitor insights can be gathered and measured. These are just some of the digital marketing activities, which emotive supports our existing clients with.
Insights from #ESCCongress